INDEPENDENT SMALL BATCH COFFEE ROASTERS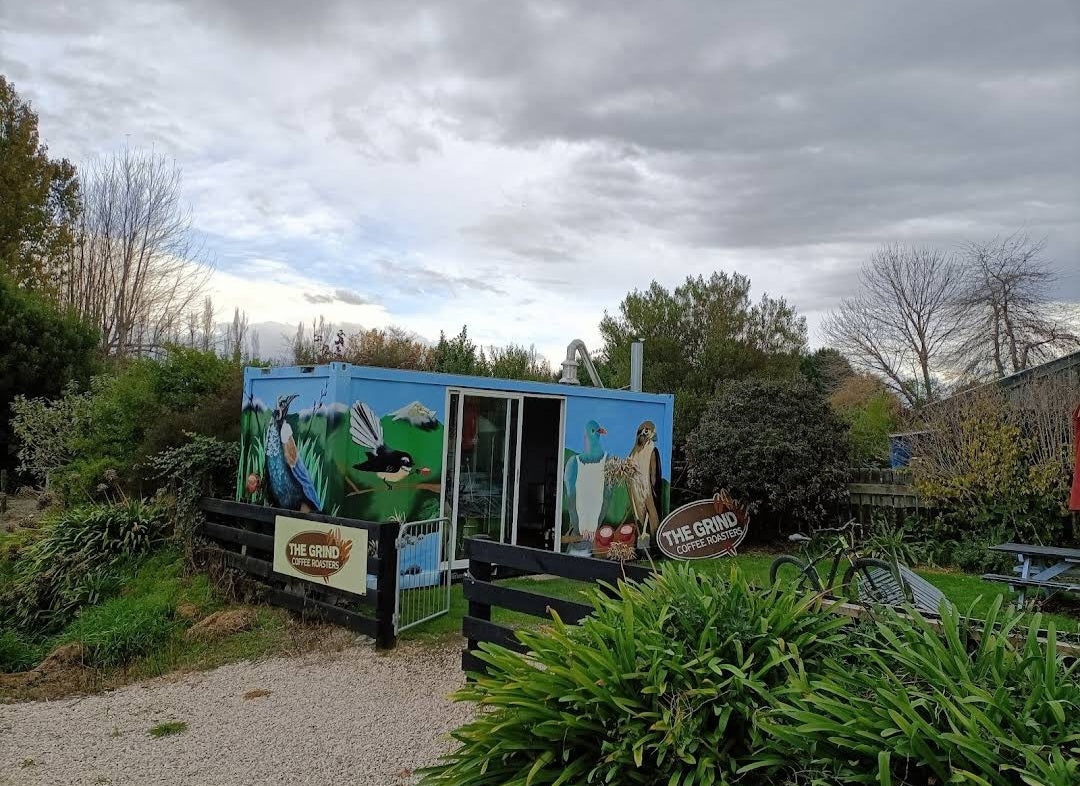 The Grind Coffee Story
After owning a mobile coffee cart for a few years, I fell in love with the idea of roasting my own coffee beans to use in my cart
I bought a small coffee roaster and began the process of
learning how to roast through trial and error and from my customers feedback.. The award winning coffee blend was decided.
Soon the coffee roaster needed to be upgraded to keep up
with demand and a larger roaster was commissioned. 
I run the roastery from the back garden of Tasman General Store
Buy Our Coffee